Corporate / Commercial / Real Estate / Portrait
WE ARE MATTERPORT SERVICE PROVIDERS
3D Tour and 3D Spatial Mapping of your property!
Matterport is a camera and web-hosted program that brings real estate marketing and photography into the world of 3D virtual reality. At the core of this technology is the Matterport Pro 3D Camera, an impressive advance in technology that captures nearly every inch of a given space. Matterport quickly captures a variety of images from single points and renders them to an interactive program.
Matterport's 3D Tours are an immersive virtual reality experience that far surpasses 360 tours, its early predecessor. 3D Tours not only allow buyers to virtually navigate a property, they offer a complete sense of the spaces—with multiple methods for viewing: navigational, dollhouse, floor plan and VR. This technology allows the potential buyer to experience the entire home as they previously would have only been able to by scheduling a showing.   
How can Matterport help me?
Technology keeps changing, so why Matterport? Matterport can be used to market commercial, residential and rental properties effectively. By utilizing Matterport to market your current listings, you are also advertising to future clients that you are on the cutting edge of real estate technology. Not in real estate? That's fine! 3D Tours can also be utilized to showcase event spaces, schools, offices, etc. There is no limit to the type of business or facility that could benefit from the program.  
Impress and Connect Potential Buyers
You make up your mind about new acquaintances within the first 15 seconds of meeting them.  The same is true when a potential client is viewing listings online – you have 15 seconds to wow them. Most real estate agents rely on a single thumbnail to plead their case. With Matterport, you are presenting an impressive display of an entire property to a potential customer. Matterport virtually places the potential buyer in your listing. They can stand at the kitchen sink, or walk down the hall counting the bedrooms for their children to sleep in. By placing viewers in the home, you are creating an emotional connection that will, in turn, generate a potential inquiry. Could a thumbnail photo accomplish all this?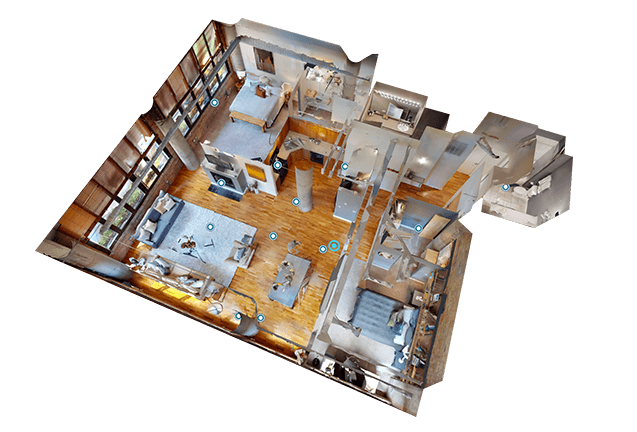 Check out the 360 virtual tours for Real Estate!
Your an agent ..you have worked hard to get a listing!
Great news is now you can have a virtual OPEN HOME 24/7
360 Tours has proven record and is great for southern investors who want to view your property…right now!
Q: Why are VIRTUAL TOURS now the 2nd image shown on the REA
A: Because REA research shows that Over 77% of people looking on realestate.com what to see a 360 virtual tour of the property.
Need Virtual Staging?...we can add Virtual Furniture to any room!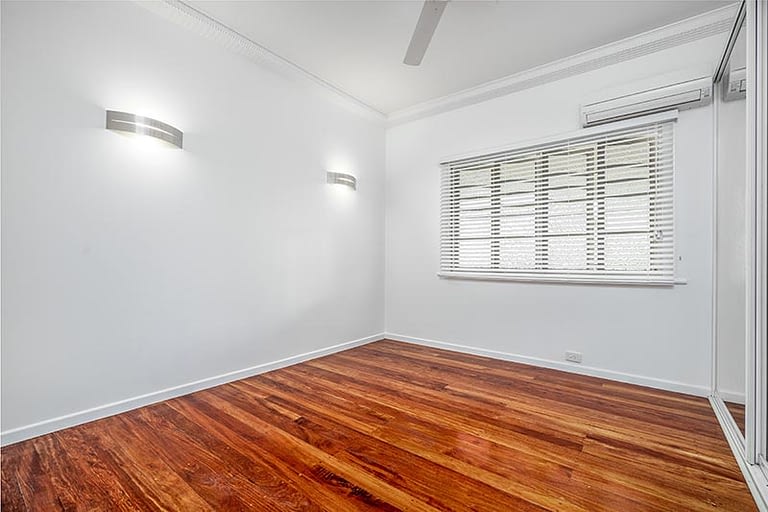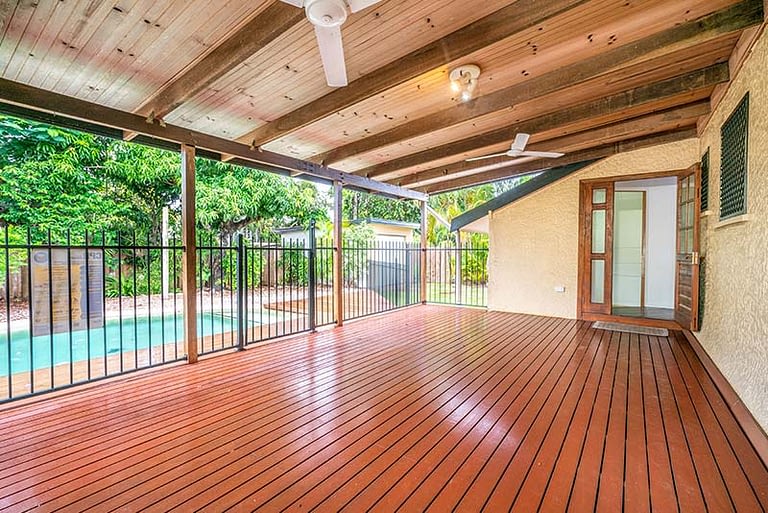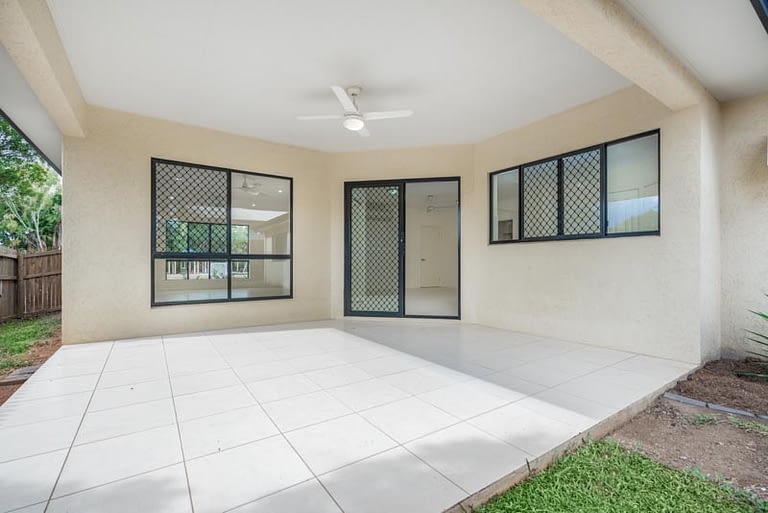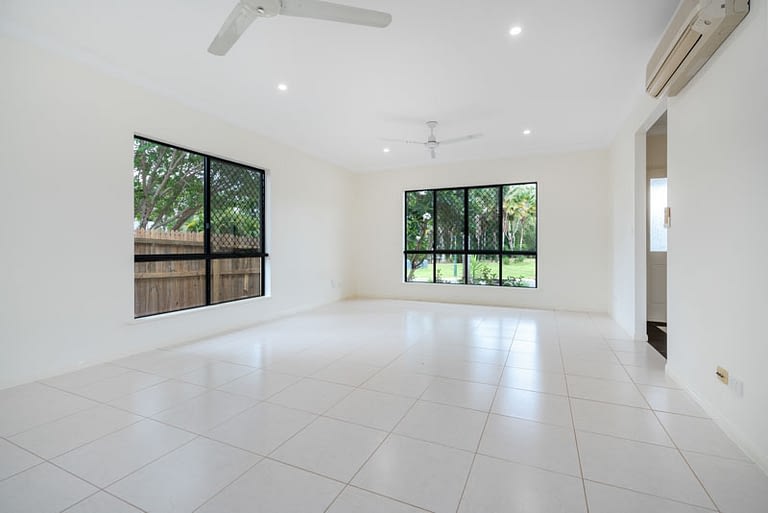 90% of buyers start looking online where you only have a few moments to catch a buyer's interest.
Homes that are staged sell 75% faster than those that are not. 83% of staged properties sell for the asking price or above.
A FRACTION OF THE COST OF HOME STAGING
We can virtually furnish an entire room for just $50.00 per image.
GET RID OF THAT EMPTY, COLD AND ABANDONED FEELING
Fill your listing with stylish furniture which allows buyers to visualise themselves in
the home.
Real Estate & Property Development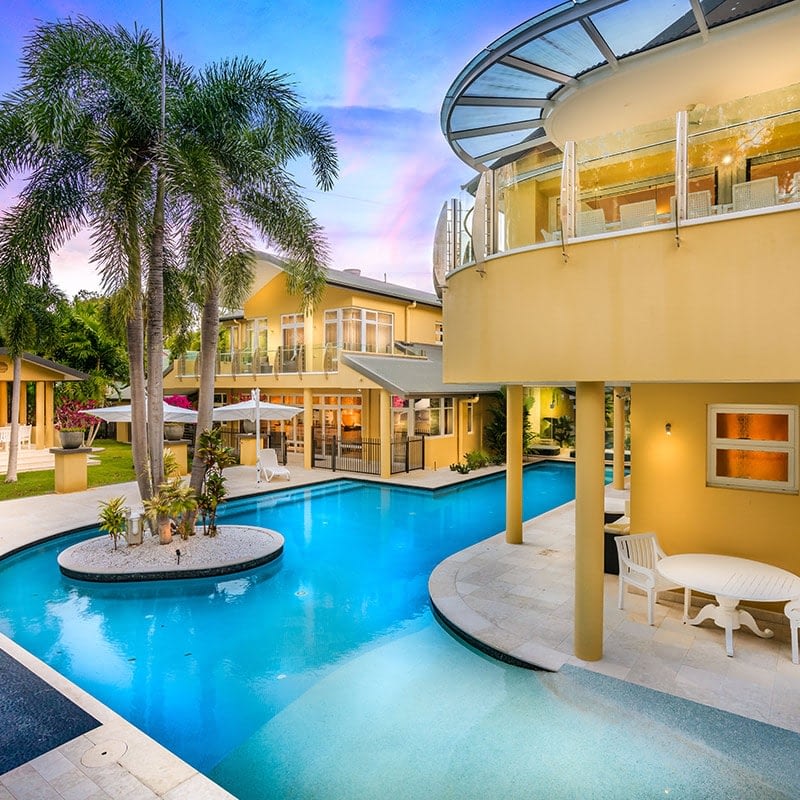 Key Features of our Real Estate Photography Service:
Providing photo services in interior and exterior architectural photography, applicable to the construction and renovation firms, as well as to the real estate and rental market industries.
Extensive and mandatory photo editing is involved to ensure the photo's contrast, detail and brightness stands out and is in balance.
Photos are taken using a wide angle lens, captured in a way that shows "3D dimension-like" or shows all 3 walls to show depth.
We believe that in order to sell the house quick, the photos must stand out and look good. This is where we come to the realtor's help.
We are able to design and print feature Sheets, ready for the Realtor's open house.
We commit personalized, friendly and respectful customer services to all our Realtors we serve and treat them all fairly and equally.
We work together to find a good schedule for each other rather than strictly going by a busy calendar.
Generally, our costs are lower than other small businesses doing real estate photos.
PROPERTY IMAGING SOLUTIONS
Our mission is to help grown local Businesses and help them reach the local community. We strive to understand your marketing needs and empower your business to reach it's full potential. We aim to maximise your the advertising reach onall social media platforms as well as options for TV & radio.